Board of Advisors
Established in 2018, the UCSB Department of Economics Board of Advisors is a group of dedicated alumni and long-term supporters who care deeply about the future trajectory of the Department. The Board of Advisors provides counsel and advice on strategic planning and issues that impact the vitality and success of the Department.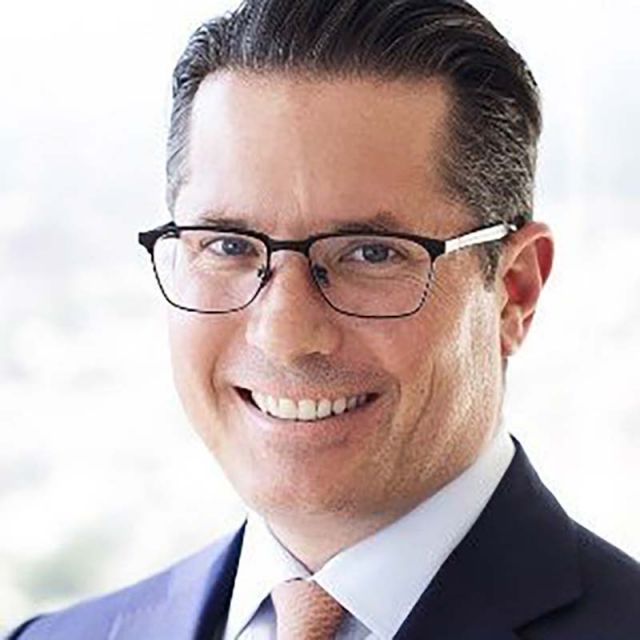 Marc A. Ackerman '94
Mr. Ackerman graduated from UC Santa Barbara in 1994 with a BA in Communication Studies. He is founding partner and Managing Director- Investments of IFC Private Wealth Management Group of Wells Fargo Advisors.   Marc has advised company founders, entrepreneurs, executives, corporations, foundations, and ultra-high net worth families for over 20 years. He helps families integrate their unique values into their wealth plans and focuses on philanthropic planning and environmental, social and governance (ESG) investing .   
Marc was named to Forbes' Best-In-State Wealth Advisors list in 2019, 2020 and 2021 and serves on the Board of Directors of the Los Angeles Fire Department Foundation, the Gospel Music Association Foundation and of Hope Heals.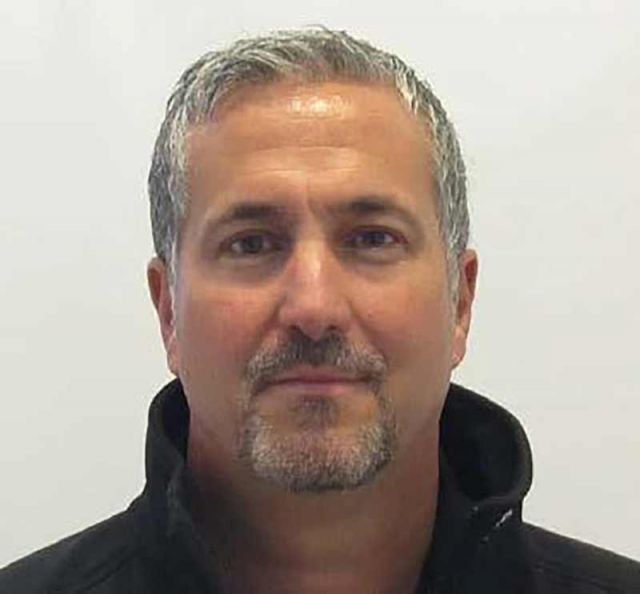 Michael J. Byron '87
Mr. Byron graduated from UC Santa Barbara in 1987 with a BA in Business Economics. He currently serves as Vice President and Chief Accounting Officer of NVIDIA, a position he has held since 2011. From 2002 to 2010, Mr. Byron served as NVIDIA's Corporate Controller and Director of Finance, and then later as Vice President and Corporate Controller. From 2000 to 2002, Mr. Byron served as the Corporate Controller for Vicinity Corporation and from 1998 to 2000 as Financial Reporting Manager for Informix Corporation. Mr. Byron is a licensed Certified Public Accountant, and has worked for eight years as an audit manager with Deloitte LLP, serving in its Silicon Valley- and Spain-based practices.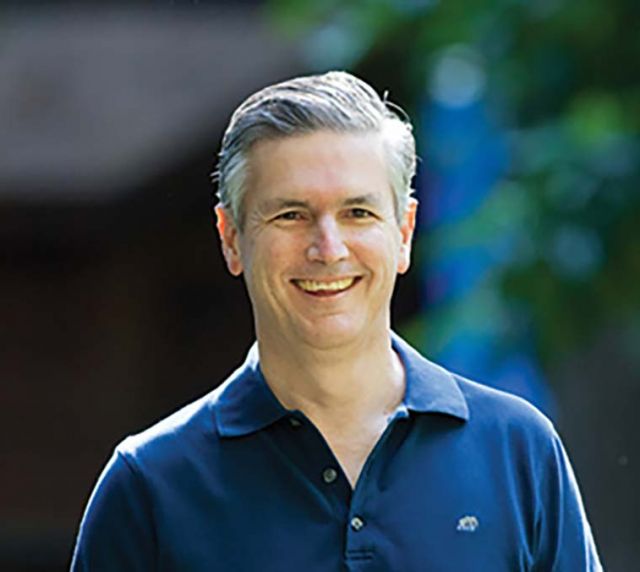 Rafael R. Costas, Jr. '86
Mr. Costas graduated UC Santa Barbara in 1986 and holds a BA in Economics and an MA in Economics from Golden Gate University. Currently, Mr. Costas is a Senior Vice President of Franklin Templeton Investments and Co-Director of Franklin Templeton's Municipal Bond Department. He has been with Franklin Templeton in various roles his entire career, and also holds membership in the National Federation of Municipal Analysts and the Society of Municipal Analysts. 
In his free time, Mr. Costas is also an amateur musician in the San Francisco Bay Area.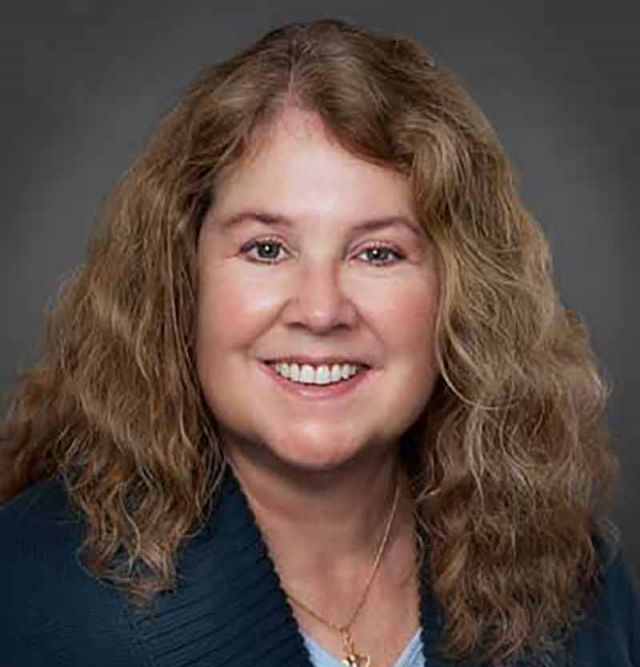 Jody Dolan Holehouse '81
Ms. Holehouse graduated UC Santa Barbara with high honors in 1981 and holds a BA in Economics with an Accounting emphasis. Currently, she is a CPA, a CMA, and partner in the firm of Nasic, Hicks, Harris & Co., LLP. She serves individual and business clients in tax planning and preparation, accounting and business analysis. In the past, she has served as President of the California State Society of Certified Public Accountants Channel Counties Chapter and the Institute of Management Accountants Santa Barbara Chapter. She is also a member of the American Institute of Certified Public Accountants, the California Society of Certified Public Accountants, the Institute of Management Accountants and the Western Pension Benefits Conference.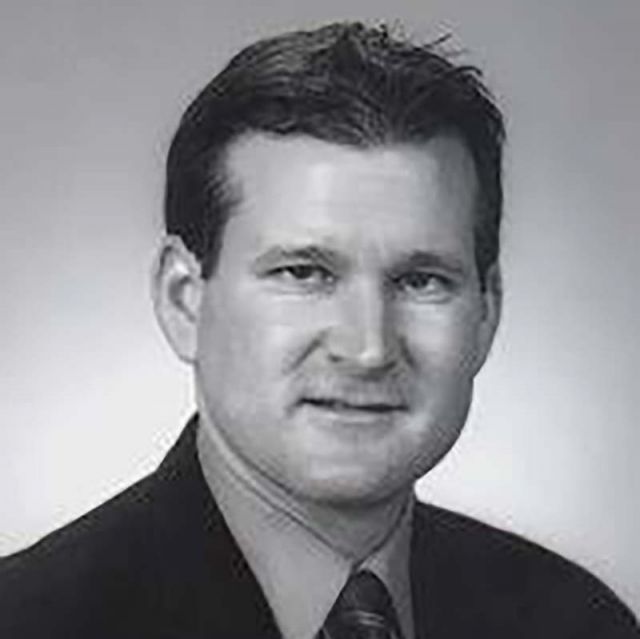 Keith Lupton '90
Mr. Lupton graduated UC Santa Barbara in 1990 and holds a BA in Business Economics. He is currently an Assurance Practice Partner of Ernst & Young LLP. For over 20 years, he has provided auditing, accounting and other business advisory services to companies operating in financial services, real estate and cleantech industries. In addition to client-based responsibilities, Keith has served as part of the firm's Professional Practice Group as an area resource on technical accounting and auditing matters. Prior to joining EY, he served as Senior Manager with Arthur Andersen for over ten years. Keith and his family live in Manhattan Beach, California.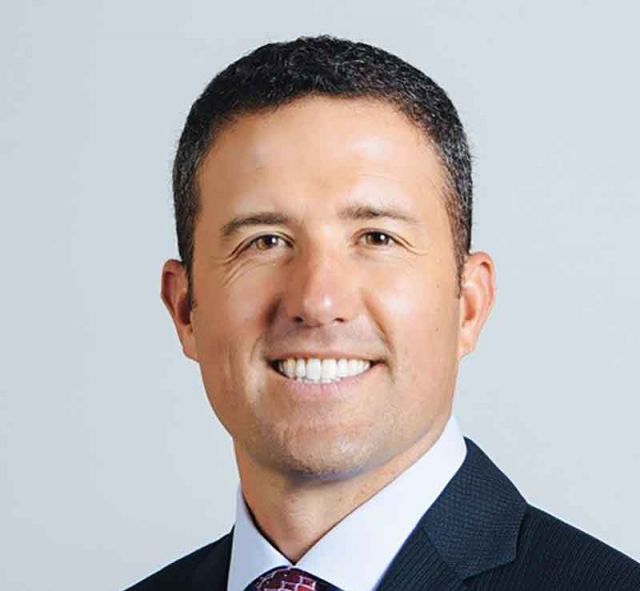 Steven V. Macko '93
Mr. Macko graduated UC Santa Barbara in 1993 and holds a BA in Business Economics. He currently serves as an Executive Vice President and Head of Technology, Media and Telecommunication (TMT) for Wells Fargo Corporate & Investment Banking in San Francisco. In his position, Mr. Macko brings Wells Fargo's full capabilities to clients across the TMT vertical, including all investment banking, corporate banking and credit/underwriting activities.
Mr. Macko is a strong advocate for diversity and inclusion and served on the Wells Fargo Wholesale Diversity & Inclusion Council. He is also a former board member of the California Commercial Finance Association and the Turnaround Management Association.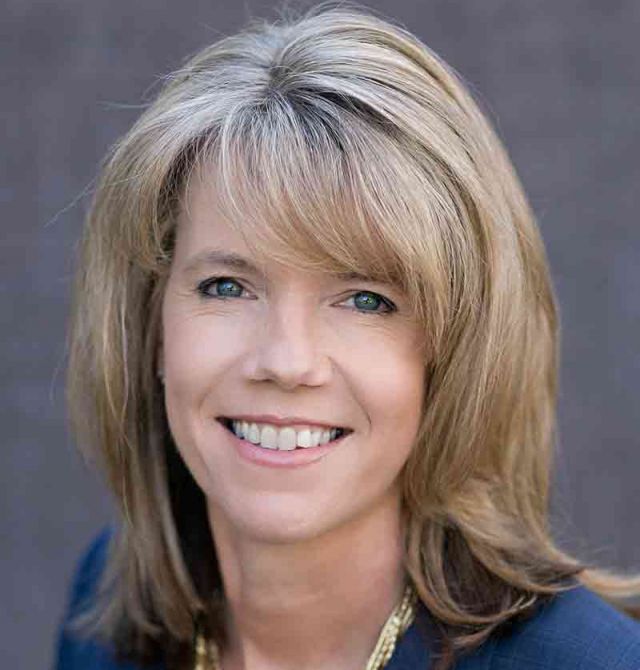 Tracey Newell '88
Tracey Newell graduated UC Santa Barbara in 1988 and holds a BA in Business Economics. She is currently the President of Informatica's Global Field and Marketing Operations, responsible for worldwide field sales, alliances, marketing, sales operations and customer success. As the market leader in digital transformation, she is instrumental in driving Informatica's growth strategy. Ms Newell also serves on the Board of Directors for Sailpoint, which is a next generation security company, leading the industry in identity management and governance.
Prior to joining Informatica, Ms Newell has held sales and leadership positions at Proofpoint, Polycom, Juniper Networks, and Cisco Systems. Under her leadership, Proofpoint underwent a five-year period of hypergrowth, becoming a top five leader in the cybersecurity market, leading to her recognition as a Top 100 Sales Leader by The Modern Sale.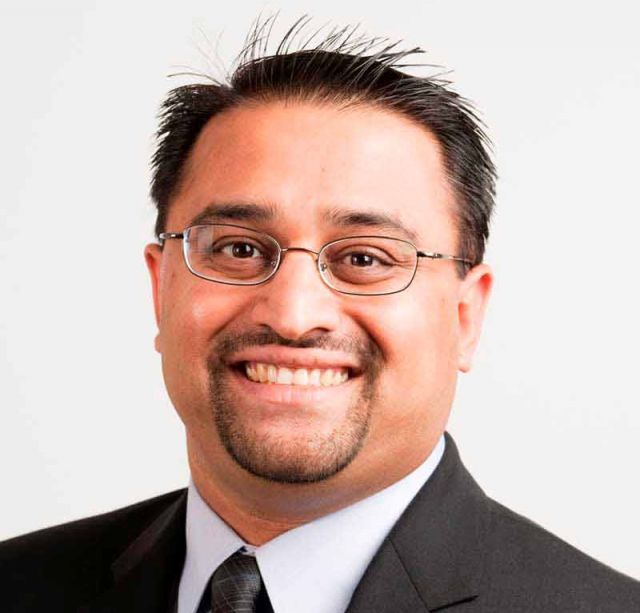 Mrunal Patel
Mr. Patel holds a BA in Accounting from California State Northridge ('99). He is a member of the American Institute of Certified Public Accountants and holds partnership with Moss Adams with a focus in Business Tax Services. Mr. Patel's has practiced public accounting since 2000, and had tax service roles at both public and private companies in the consumer products, apparel, food, agriculture, manufacturing, and distribution industries. He specializes in assisting consumer products clients with tax planning, ASC 740, mergers and acquisitions, IRS examination representation, and accounting period and methods.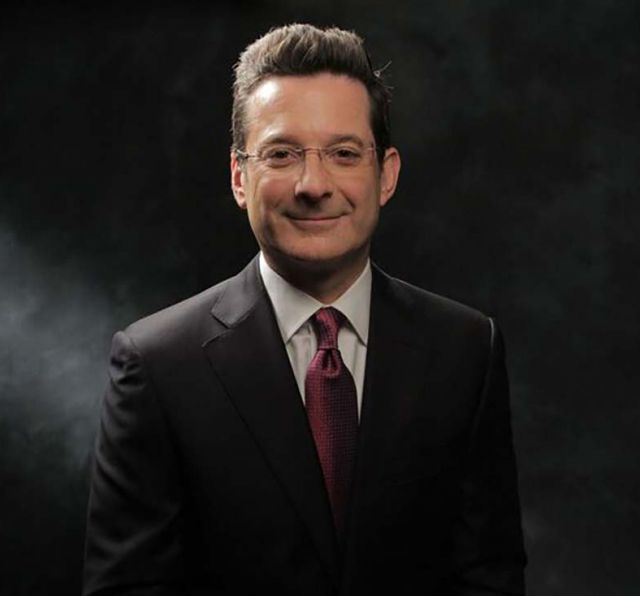 Bryan S. Rosenberg '87
A 1987 Magna Cum Laude graduate of UC Santa Barbara, Mr. Rosenberg holds a BA in Business Economics. He has been President and CEO of Chicken of the Sea Frozen Foods (COSFF) since he established the Company in 2006 in partnership with Thai Union, one of the world's largest integrated seafood companies. Under Mr. Rosenberg's leadership, COSFF has become the largest importer of shrimp, lobster, and crab meat in the US, selling into all channels of trade. Today, COSFF has over 120 employees and is approaching $1B in annual sales. Mr. Rosenberg also serves on the National Fisheries Institute Board of Directors, a non-profit dedicated to seafood sustainability, safety and nutrition education.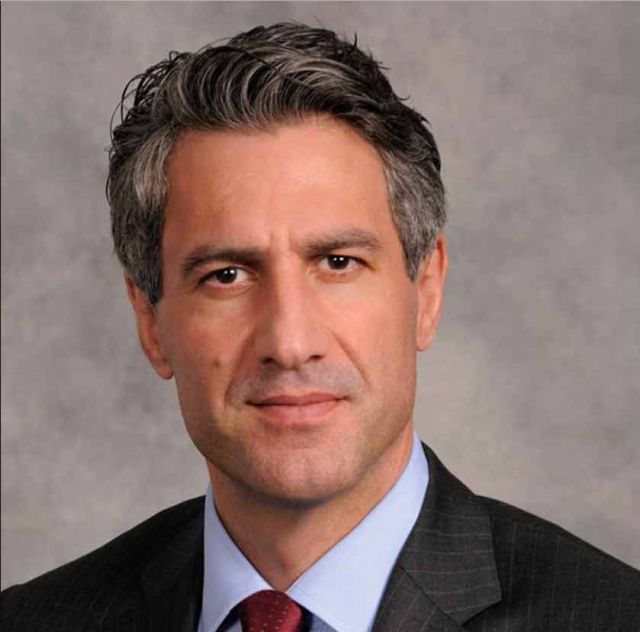 Michael P. Stewart '91
Mr. Stewart is a 1991 graduate of UC Santa Barbara, holding a BA in both Business Economics and English. He is currently a Managing Director at Credit Suisse in New York, where he is responsible for Global Equities and sits on the Global Markets Management team. Previously, Mr. Stewart was a group managing director at UBS in Zurich, Switzerland where he ran Global Investment Products and Services and sat on the wealth management executive committee. From 2011-2014, Mr. Stewart was global head of Equities for the UBS Investment Bank, based in New York.
Mr. Stewart has served on a variety of boards in the securities exchange and financial technology spaces. He also serves on the advisory board of UCSB's Center for Research in Financial Mathematics and Statistics. In 2014, Mr. Stewart was elected a trustee of the UC Santa Barbara Foundation.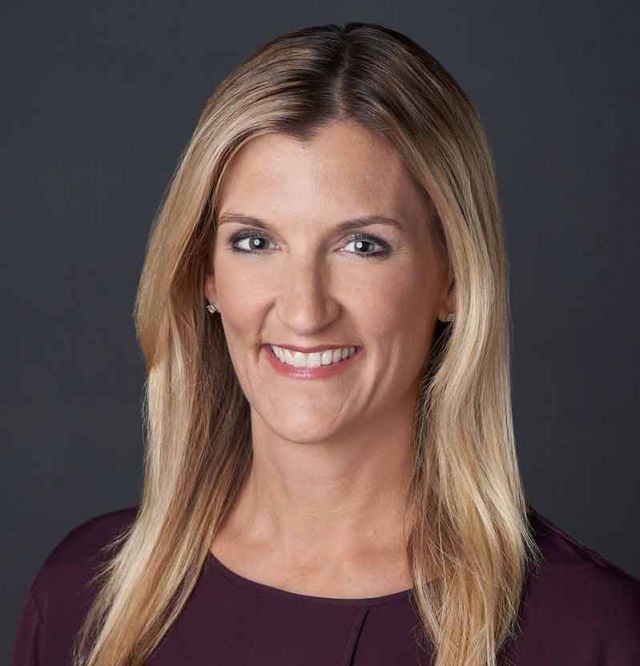 Cathleen M. Taff '91
Ms. Taff is a 1991 graduate of UC Santa Barbara and holds a BA in Business Economics with an emphasis in Accounting. A 25-year Disney veteran, she now leads global theatrical distribution, franchise management, and business and audience insights for The Walt Disney Studios. Ms. Taff oversees worldwide theatrical release strategy for The Walt Disney Studios and leads the franchise management and consumer insights teams. She also oversees the Studios' multicultural audience engagement and diversity and inclusion initiatives.
Ms. Taff is a Vice President on the Board of Directors, Executive Committee, for the Will Rogers Motion Picture Pioneers Foundation and is also a Certified Public Accountant.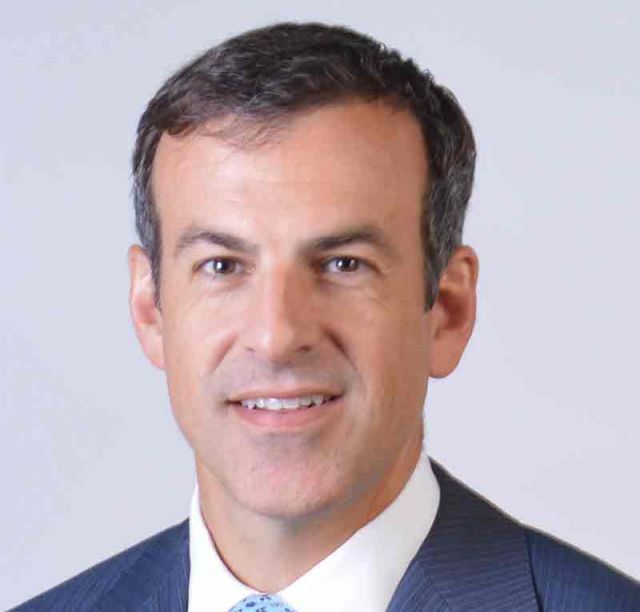 Michael J. Trovato '95
Mr. Trovato graduated UC Santa Barbara in 1995 and holds a BA in Business Economics and an MBA from the Marshall School of Business at USC. He is currently the Director of the Western Region at Wellington Management, a Boston-based global investment management firm. Mr. Trovato leads Wellington's San Francisco office and manages their institutional client relationships on the West Coast. Prior to joining Wellington, Mr. Trovato spent 15 years with PIMCO, an investment management firm, where he was an executive vice president and worked in the company's London and Newport Beach offices.
While in London, Mr. Trovato was able to remain connected to the UCSB community as a co-founder of the UC Santa Barbara UK EAP Fund. The fund provided support to UCSB students through scholarship opportunities for study abroad in the United Kingdom.
Mr. Trovato is a native Californian, a devout SF Giants and 49ers fan, and is an avid golfer.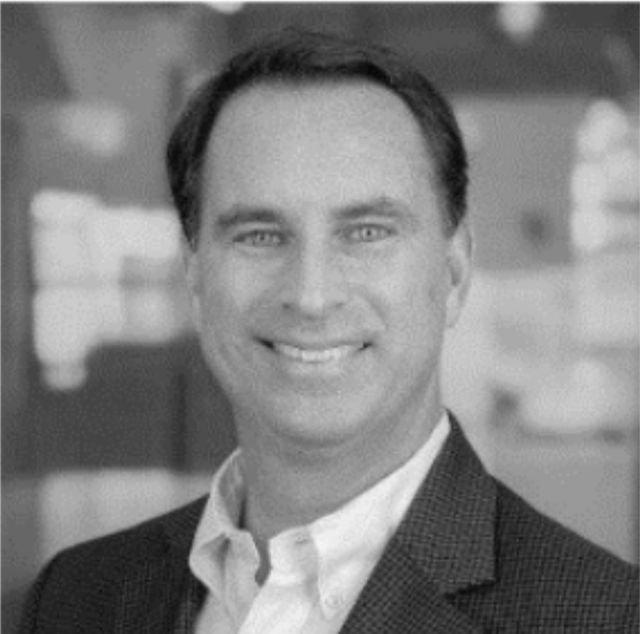 Michael G. Turner '91
Mr. Turner graduated from UC Santa Barbara in 1991 and holds a BA (cum laude) in Business Economics. He is an Assurance Partner in Ernst & Young's technology industry practice with over 29 years of experience. He began his career in 1991 in EY's Silicon Valley practice in the San Jose office, where he assisted technology clients through numerous IPOs. Mr. Turner currently serves as EY's Global Coordinating Partner for several technology companies listed in the S&P 500 as well as select venture capital-backed Unicorns. He is also a leader in the EY's National Quality Network and has led internal quality review engagement teams on-site in South America and Israel in improving the quality of EY's client work.
Mr. Turner currently lives in the Silicon Valley with his wife and 2 children. He enjoys surfing, golfing, and snowboarding.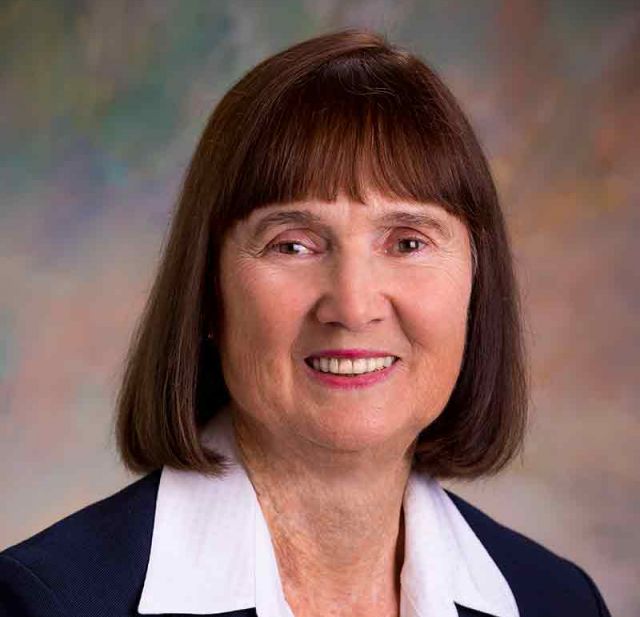 Sue Wilcox, '70, '72, '75
Dr. Wilcox graduated UC Santa Barbara in 1970 and holds a BA in Mathematics. She continued on at UCSB to earn her MA in Economics in 1972 and a PhD in Economics in 1975. Dr. Wilcox is active in investing and has assisted in several start-up biotechnology companies. She plays a leadership role in various charity and volunteer organizations, while maintaining a single digit golf handicap. She previously served as an adjunct Professor of Economics at Pepperdine University and worked for Atlantic Richfield Company (ARCO) from 1974 to 1983.
Dr. Wilcox serves on the UC Santa Barbara Alumni Association Board, working to create a new venture incubator in the Mosher Alumni House.